Bjarke Ingels Group – BIG – Included our Bubble in their latest project in Sweden
BIG–Bjarke Ingels Group Designs an Artful Home for Birds That Supports Conservation Efforts in Sweden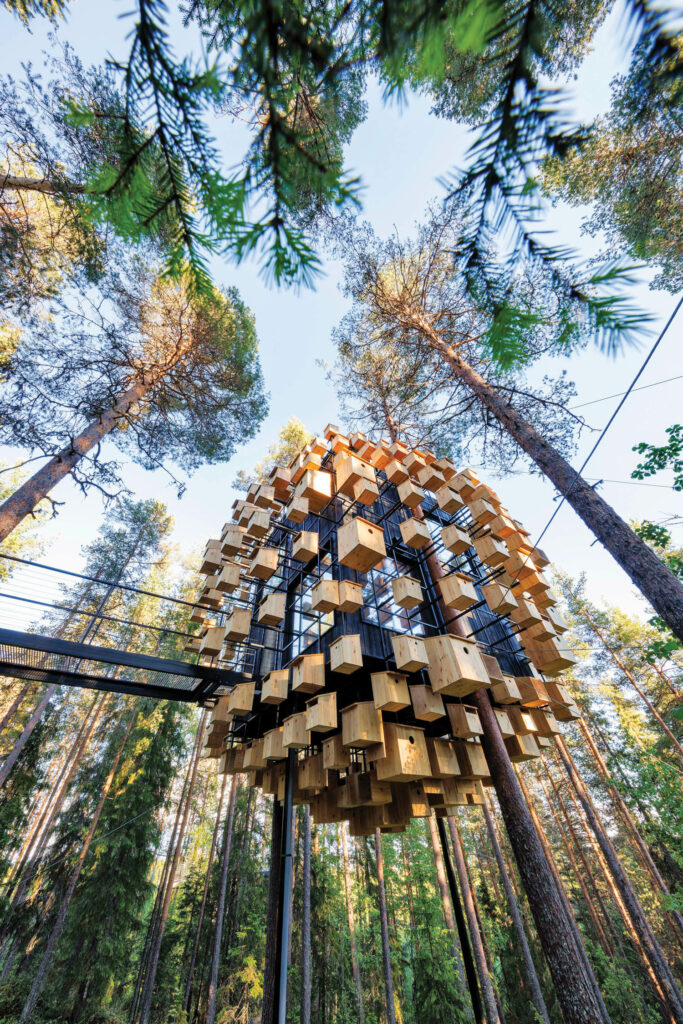 Nestled in a Lapland pine forest some 30 miles south of the Arctic Circle, Treehotel is a boutique property comprising just eight cabins, each conceived by a different Scandinavian architect.
BIG's contribution is a 370-square-foot folly, built of local timber, its steel-grid exoskeleton supporting 350 birdhouses of varying size and shape, creating a "spherical swarm of nests," partner-in-charge Bjarke Ingels explains.
The design supports area conservation efforts—helping to restore the local population of talltita, rödhakes, and other avian species that can be observed through the lofted interior's picture windows and glass floor—while giving guests the feeling of being at one with nature.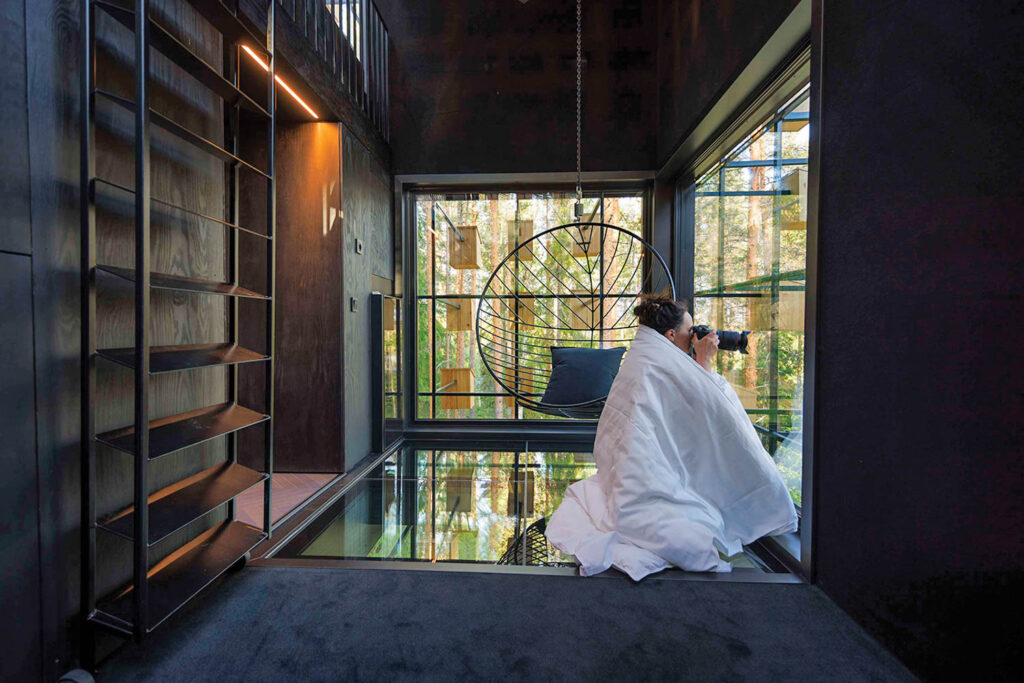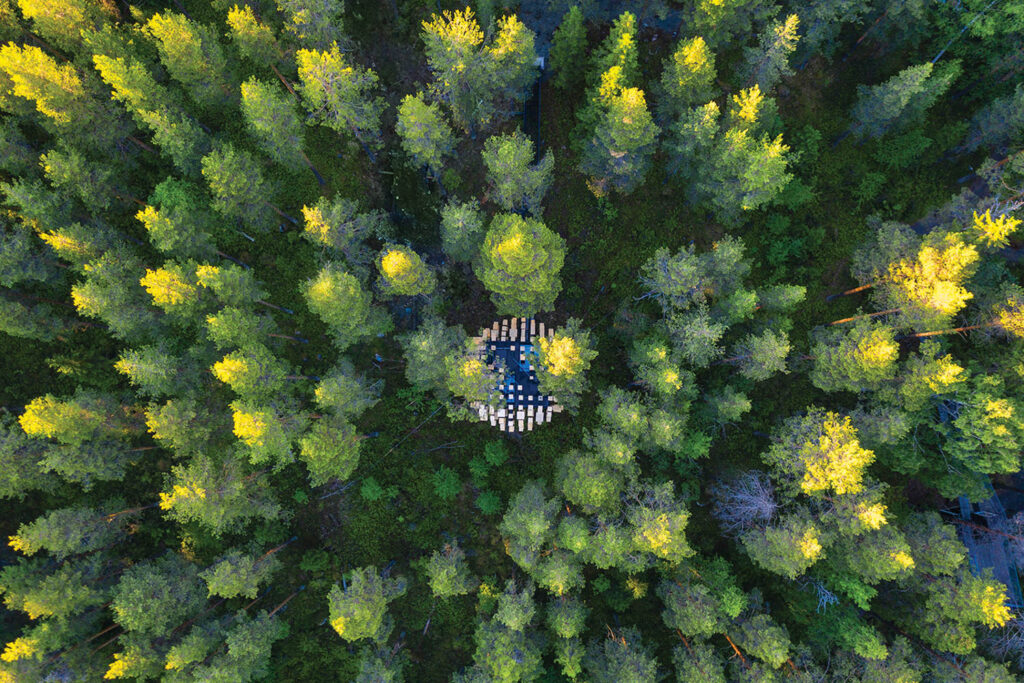 February 13, 2023
PROJECT TEAM
BIG–BJARKE INGELS GROUP
: BJARKE INGELS; JOÃO ALBUQUERQUE; GEOFFREY EBERLE; ANGEL BARRENO GUTIÉRREZ; FRANCISCO ABAJO DURAN; ESZTER OLAH; RAGNA NORDSTROM; PAWEL MARJANSKI; ULF ÖHMAN
To read the full article click HERE